Podium Pros is an industry leader for over 20 years in lectern manufacturing.
Podium Pros is a Canadian manufacturer of podiums, lecterns and multimedia units, servicing the industry since 1998. Our customers range from audio-visual companies, trade and convention centers, hotels, colleges and universities, theaters government facilities, training sites, golf courses, banquet halls and corporations.
Quality craftsmanship, innovative designs and integration of audio-visual technology into our products sets us apart from other lectern builders. The demand for our high quality, specialized furniture affords us the ability to push the needle with superior designs, premium materials and enhancements to better address our customers needs while providing an exceptional product.
We specialize in working with our clients to suit their individual needs for company board rooms, corporate meetings, trade shows, special events, and academic functions. Our podiums are built with various audio-visual customizations available, including several logo branding options. Speak to a Podium Pros sales associate today to find out how we can be part of your next function.
Our commitment is to work closely with our clients to deliver a unique and personalized design for your presentation needs that speaks with confidence.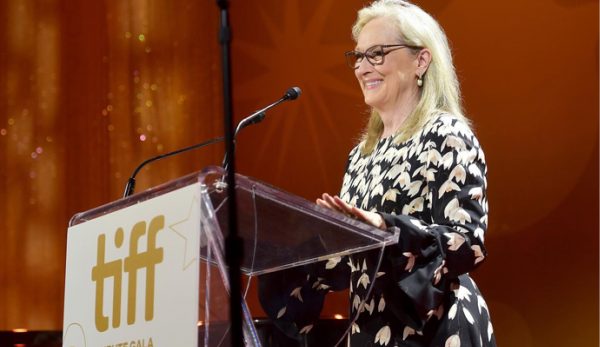 Trust Podium Pros lecterns to provide integrated design options for your polished - professional events.
Our customers appreciate fast lead times and fantastic customer service. Our lecterns ship fully assembled internationally – ready to use – for your business meeting, school event, religious gathering, convention center, hotel meeting space, graduation, awards presentation, press conference, municipal, state / provincial or government agency.
Our journey began in 1998.
Podium Pros grassroots stem from experiences gained in the audio visual industry. In the late 90's, President and Founder Tony Montes recognized the need for a better lectern while touring as a Technical director for a financial roadshow. In general, traditional models that were old and dated seemed to be the norm. His vision led to the three product lines (aluminum, acrylic, and wood) that we build today.
2019 Barrie Chamber of Commerce Small Business Award Nominee
Initiated in 2003 by the Barrie Chamber, the Barrie Business Awards program recognizes and celebrates the contribution of local businesses to the continued growth and success of the community. 

We Are Proud To Give Back
WE CONTRIBUTE AND SUPPORT SEVERAL CHARITABLE, SOCIAL AND ENVIRONMENTAL CAUSES THAT ARE CLOSE TO OUR HEARTS
Trusted By Many Organizations
WE ARE COMMITTED TO MAKING YOU, AND YOUR BRAND, STAND OUT ON STAGE!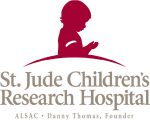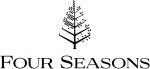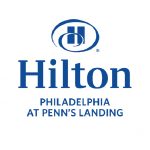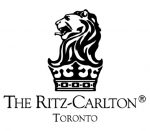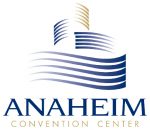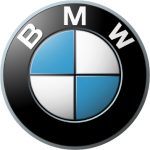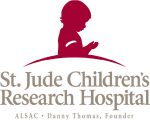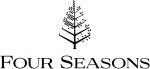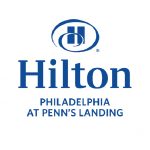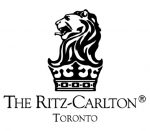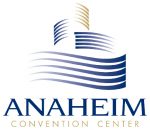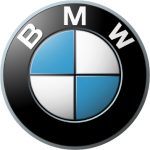 "Great experience ! Very thorough and professional help while designing the new podium. The product arrived in excellent shape and is quite beautiful. Glad we found Podium Pros . Yvonne was superb to work with and followed up all the way until the podium was on site."
"Our experience with Podium Pros was excellent! Great communication, and very reliable. Excellent product and customer service! The team went out of their way to support us and meet our needs. Our podium was delivered on time to an event and for purchase. It also had a personal touch as well! Highly recommend them!"
"We used the services of Podium Pros to provide us the a barrier at the front desk of our hotel to provide safety measures between our guests and staff. The units installed looked very professional and well made. The service was fast and very professional. I would not hesitate to recommend their services to anyone. Thank you for helping during these challenging times."
"Unbelievably easy process and great customer service. We bought this for graduation and it arrived ahead of schedule. The quality of the product was actually better than I expected. Best $2000 I've ever spent for a school improvement."
"From the moment I inquired about a product to the delivery of the product I ordered, I felt completely engage and attended to. The rep I worked with was so patient with my requests for different mock ups and demonstrated sincere concern for my satisfaction with the whole experience. I would definitely recommend Podium Pros Inc. to anyone looking for a quality product and positive service experience."
Choose Podium Pros as your trusted source for high quality, customized, speaking lecterns.

1 Year Manufacturer Warranty

Customization and Branding


Exceptional Customer Service